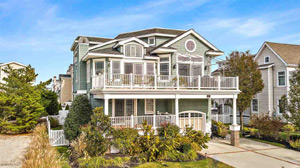 Featured Listing
311 77TH STREET, AVALON

MLS# 185037: View MLS Details

Five Bedrooms • Five & Two Half Baths

Asking Price: $2,555,000

Beautiful Bay & Sunset Views: This house offers the best in year round or summer living! Exclusively designed by architect Don Zacher and meticulously built by David Kolb's "Pride Builders", this lovingly maintained home has all the details that only custom construction can offer. The view of the inter~coastal is highlighted by a large picture window and there is a rear deck to watch the spectacular sunsets.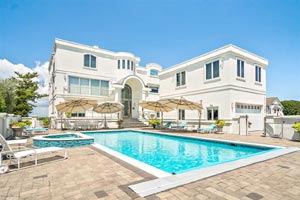 5878 Ocean Drive, Avalon, $5,995,000, ACTIVE MLS#: 186158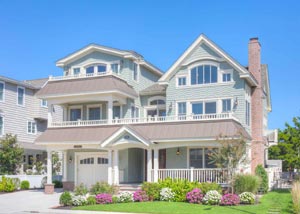 181 65th Street, Avalon, $4,995,000, ACTIVE MLS#: 186167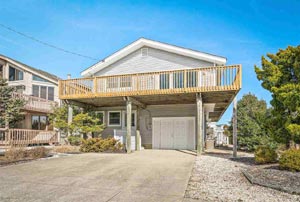 75 W. 37th Street, Avalon, $4,795,000, ACTIVE MLS#: 186213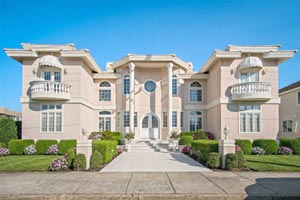 6519 Dune Drive, Avalon, $4,595,000, ACTIVE MLS#: 186223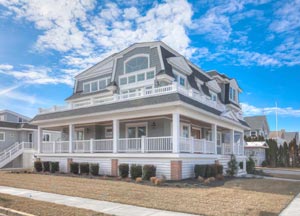 4656 Dune Drive, Avalon, $3,595,000, ACTIVE MLS#: 186166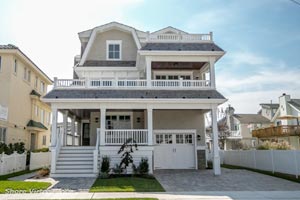 26 E. 11th Street, Avalon, $3,195,000, ACTIVE MLS#: 186242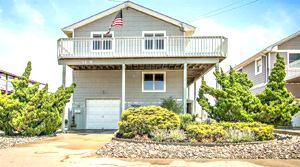 51 N. Inlet Drive, Avalon, $2,925,000, ACTIVE MLS#: 186135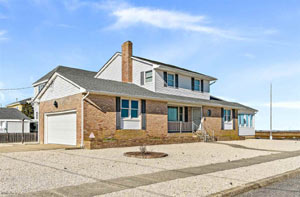 11801 Paradise Drive, Stone Harbor, $2,800,000, ACTIVE MLS#: 186132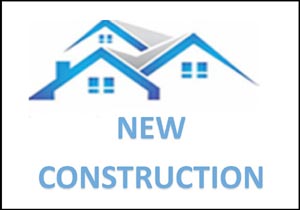 164 84th Street, Stone Harbor, $2,695,000, ACTIVE MLS#: 186218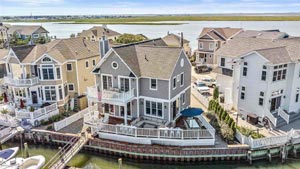 8522 Sunset Drive, Stone Harbor, $2,550,000, ACTIVE MLS#: 186234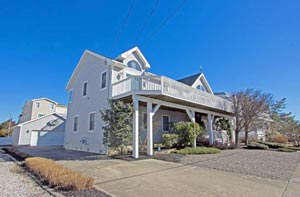 275 65th Street, Avalon, $1,995,000, ACTIVE MLS#: 186211



76 W. 19th Street, Avalon, $1,695,000, ACTIVE MLS#: 186185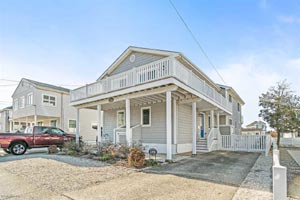 229 81st Street, Stone Harbor, $895,000, ACTIVE MLS#: 186226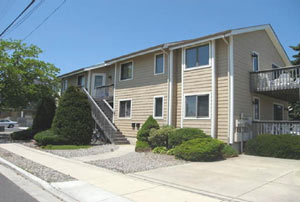 173 33rd Street, Avalon, $499,000, ACTIVE MLS#: 186169

4814 Fifth Avenue, Avalon, $5,795,000, UNDER CONTRACT MLS#: 171071

305 76th Street, Avalon, $2,595,000, UNDER CONTRACT MLS#: 177756

244 13th Street, Avalon, $2,399,000, UNDER CONTRACT MLS#: 184427

141 78th Street, Avalon, $2,250,000, UNDER CONTRACT MLS#: 186153

5410 Dune Drive, Avalon, $1,899,000, UNDER CONTRACT MLS#: 186137

274 58th Street, Avalon, $1,695,000, UNDER CONTRACT MLS#: 185052

238 25th Street, Avalon, $1,095,000, UNDER CONTRACT MLS#: 186144

1114 Stone Harbor Boulevard, Stone Harbor Manor, $629,000, UNDER CONTRACT MLS#: 185858

696 Sunrise Drive, Avalon, $529,900, UNDER CONTRACT MLS#: 186003


311 42nd Street, Avalon, $1,450,000, SOLD MLS#: 184632